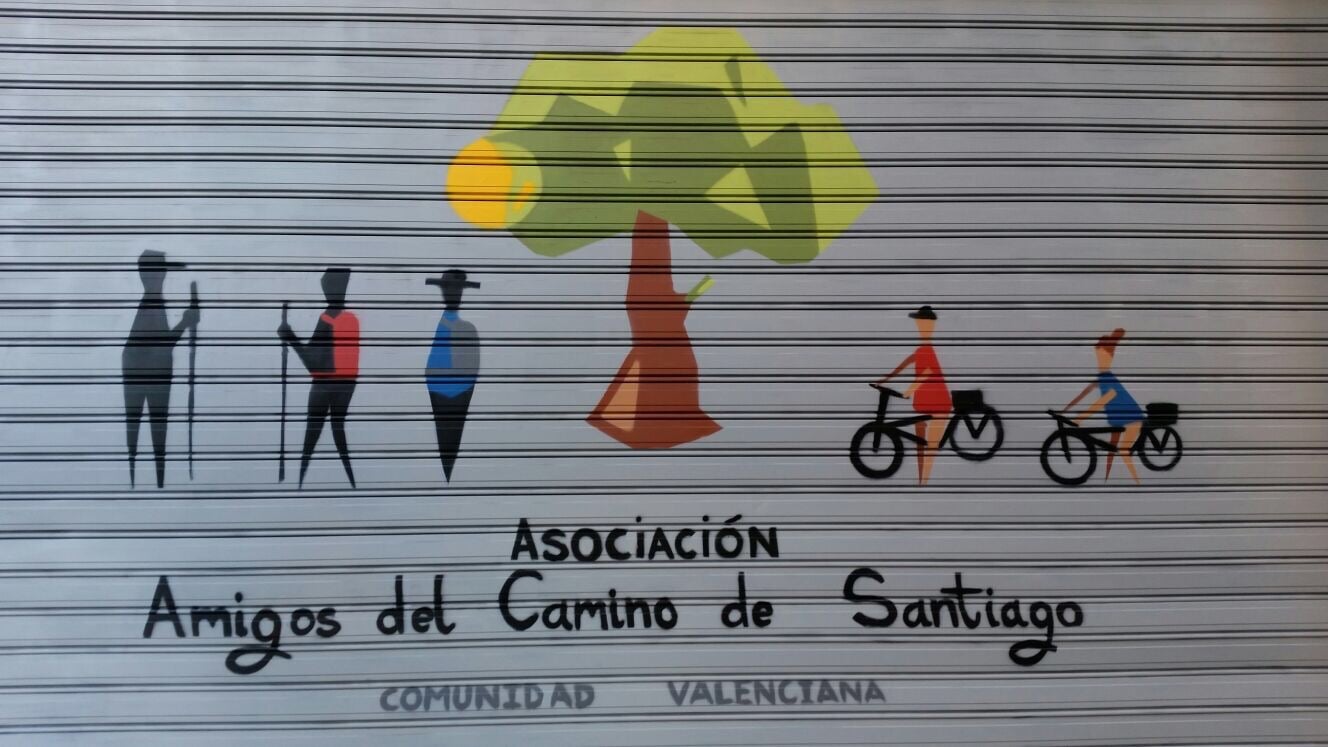 Due to the new regulations, we inform you that the Association will be closed until 15 February and then we will do as the Government decides.
You can communicate with us through the mail: info@vieiragrino.com
We are sorry for this situation.
The road will still be there waiting for us.